Date/Time
Date(s) - 03/26/2021
9:00 am - 3:00 pm
Location
N.C. Cooperative Extension , Currituck County Center
Categories
The "Fun in the Garden" Workshop will be held on Friday, March 26, 2021 from 9:00 a.m. to 3:00 p.m. This workshop will be face-to-face and hands-on with loads of fun for youth ages 5-7 years old! We will be planting some flowers in pots to take home, learning about the various types of gardens, and making a stepping stone to take home.
This program will take place at the North Carolina Cooperative Extension Currituck Center. Your child will be a gardener for the day and will need to dress appropriately in close-toed shoes and clothes that can get a little dirty.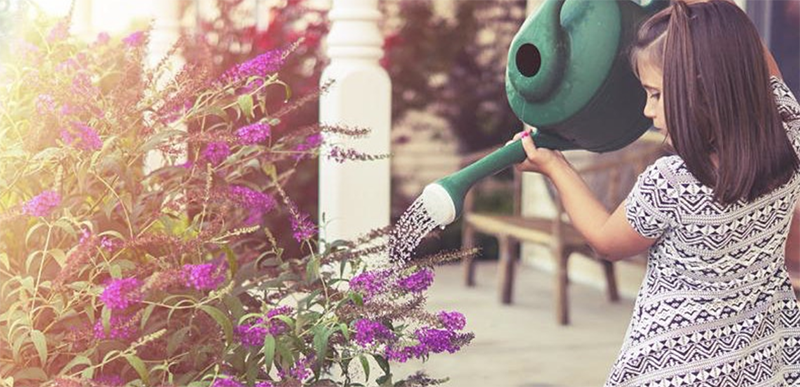 Please send along a bag lunch.
The registration fee is $15.00 and space is limited so register by Friday, March 19, 2021 through Eventbrite at https://2021funinthegarden.eventbrite.com .
Once you have completed the eventbrite registration please visit this link https://v2.4honline.com and complete the 4-H online registration. This will register your child in 4-H for the year. If you sign your child up for other programs you will not have to do this but once for this program year.
Be sure to check out online learning opportunities offered by NC Cooperative Extension in Currituck by visiting our website at currituck.ces.ncsu.edu. ​
Currently, in-person classes require masks to be worn for the duration of the class without exception. If you arrive without a mask one will be provided for you. We ask all participants to maintain 6 feet of distance while on the premises. Cooperative Extension is following the current North Carolina mandates.
If you are not able meet these requirements, or if you need accommodations for persons with disabilities please contact Stephanie Minton at (252) 232-2262 or by email at stephanie_minton@ncsu.edu no later than 10 business days prior to class.